A DIVERSIFIED COMPANY
HOME TO THE WORLD'S MOST
UNIQUE BRANDS & DATING SERVICE
WHO WE ARE
Endeavor Standard is an industry leader for booking live entertainment and unique, modern dating services. Through our revolutionary application and online dating brand, we help thousands of people daily to meet, connect & grow.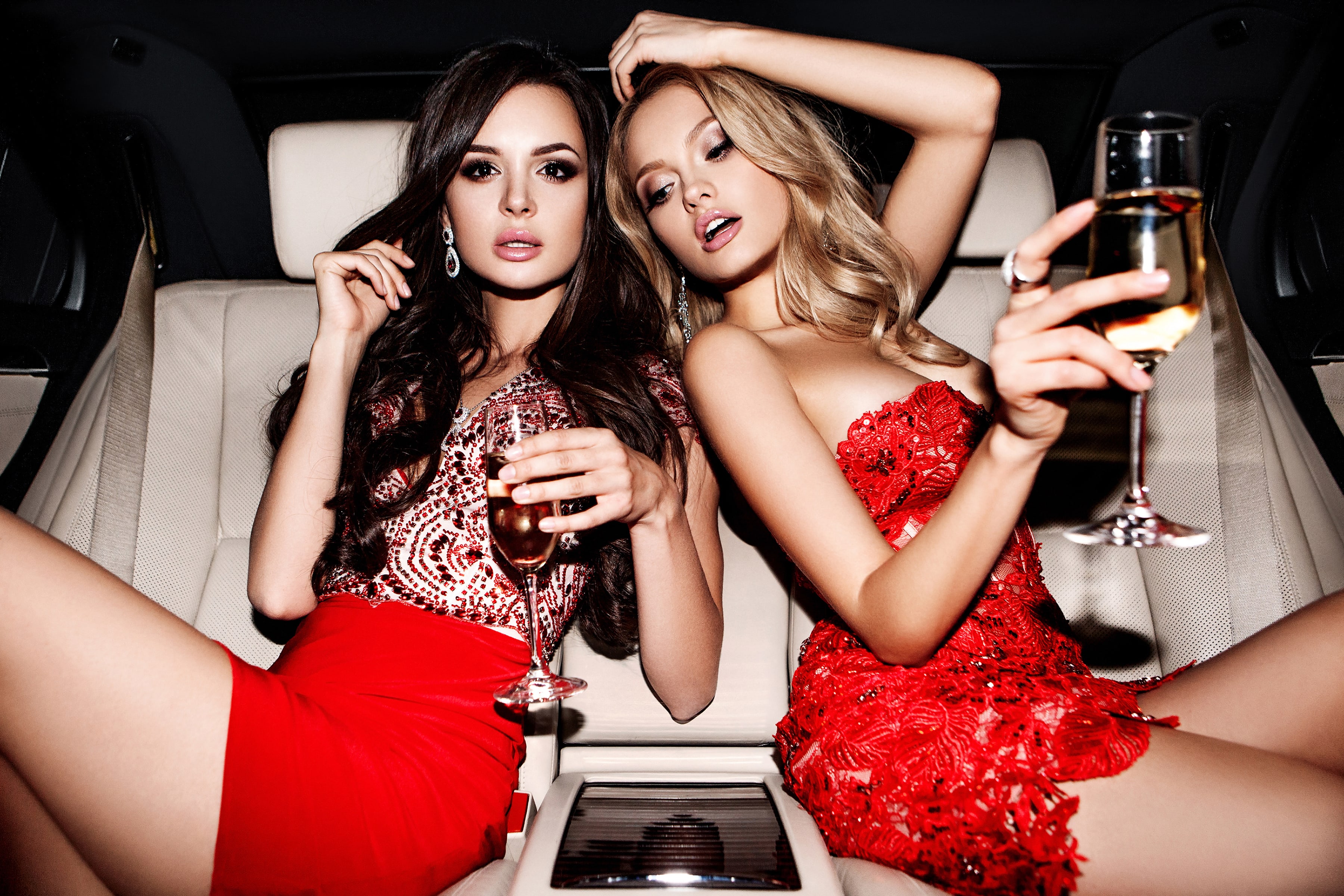 Sugarbook is South East Asia's most discreet dating community. Sugarbook was built on the idea of bringing convenience into the online dating world for goal-empowered individuals seeking the life of luxury. Members from over 10 countries use Sugarbook to find and establish mutually beneficial relationships of all kinds.
Visit
AS FEATURED IN: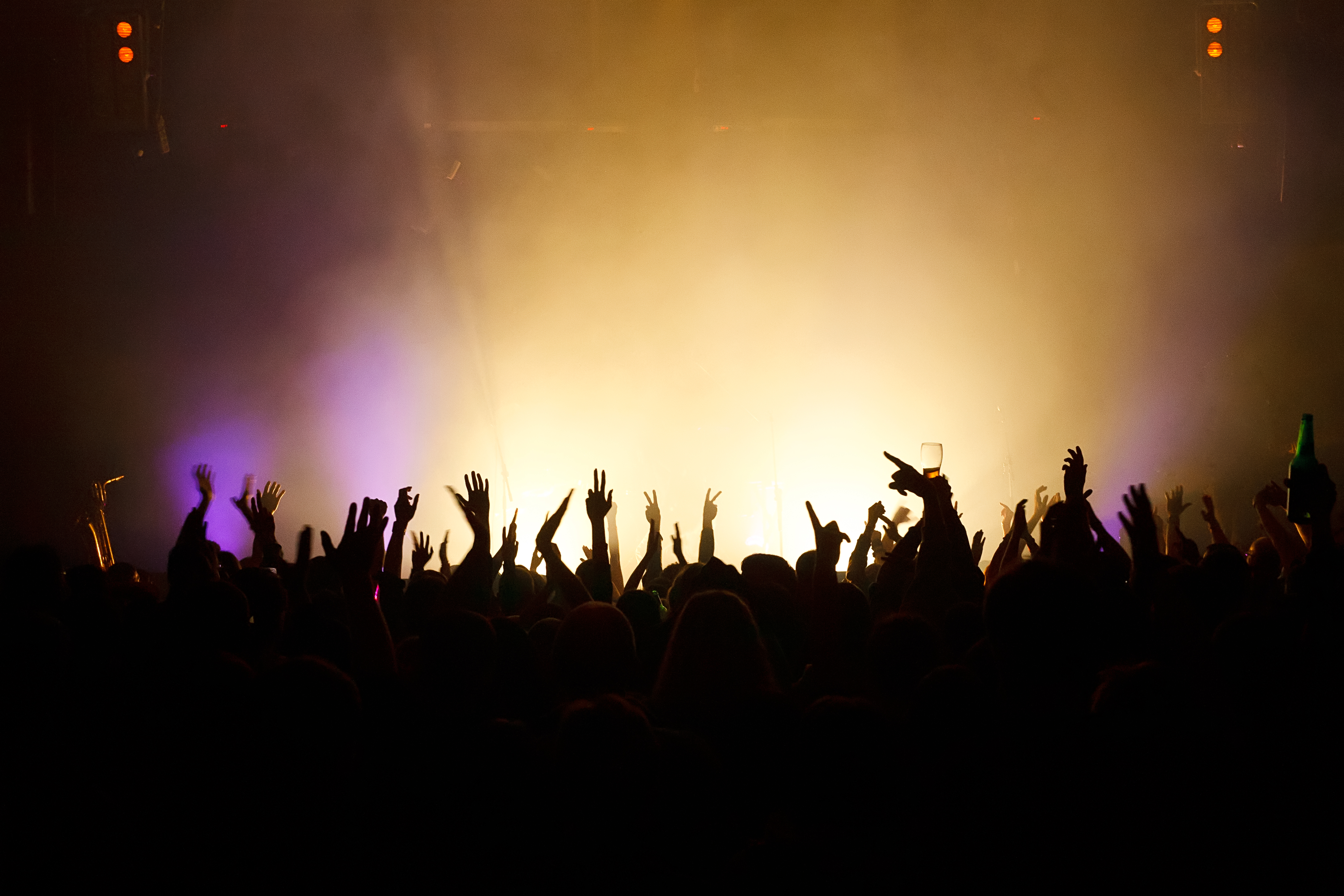 Gigfairy helps young, vibrant musicians and live entertainers connect with customers. Gigfairy brings the ease of booking live entertainers for any occasion. With the acquisition from Tune Studios and AirAsia Berhad at the helm, Gigfairy is Malaysia's #1 Live Music Booking Platform.
Visit